Chiropractic is a trusted system of manual therapy that effectively treats how the nervous system, muscles and joints function within your body.   Dr. Stefan R Wilson is trained to diagnosis, treat and prevent any type of joint and muscle issue in your body.
Massage therapy with Konami BSc RMT is an experience that will assist you in your health journey by providing the kind of skilled, rejuvenating therapeutic massage that can reduce stress, ease muscle tension and improve circulation.
Orthotics are custom made insoles that fit comfortably into your shoes, they are designed to support and improve the function of your feet.
Welcome to the Chiropractic, Sport and Muscle Clinic's website.  Our clinic is conveniently located in NW Calgary at the intersection of Northmount Drive and 40th Avenue.
The Chiropractic, Sport and Muscle Clinic offers care to all members of the community who desire to be active and healthy.  Through chiropractic treatment and massage therapy will come the ability to be more active and to cope better with the stresses of work and everyday life.  Less pain, more possibilities.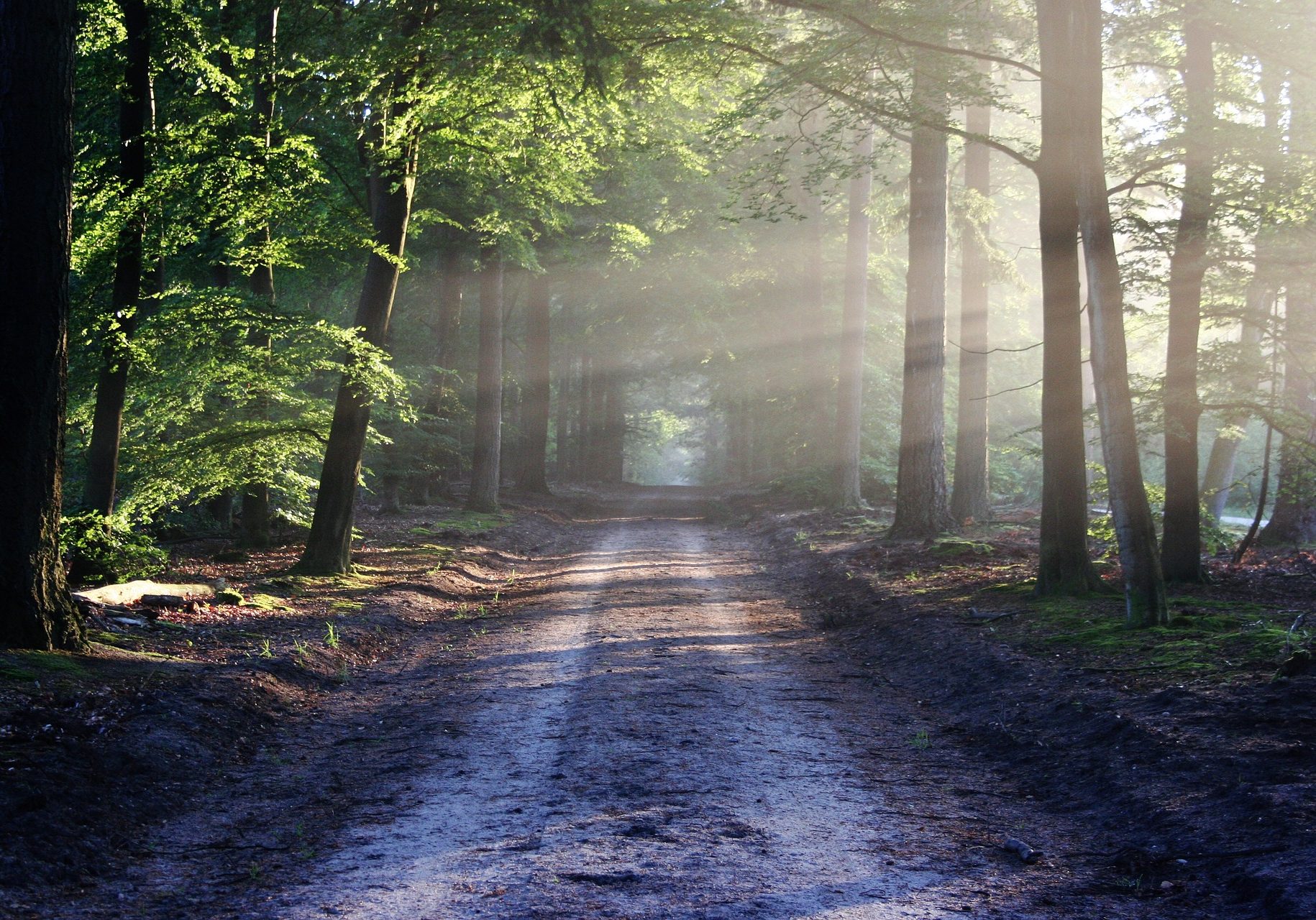 Contact Us
Please contact us today for a free consultation or to schedule an appointment!